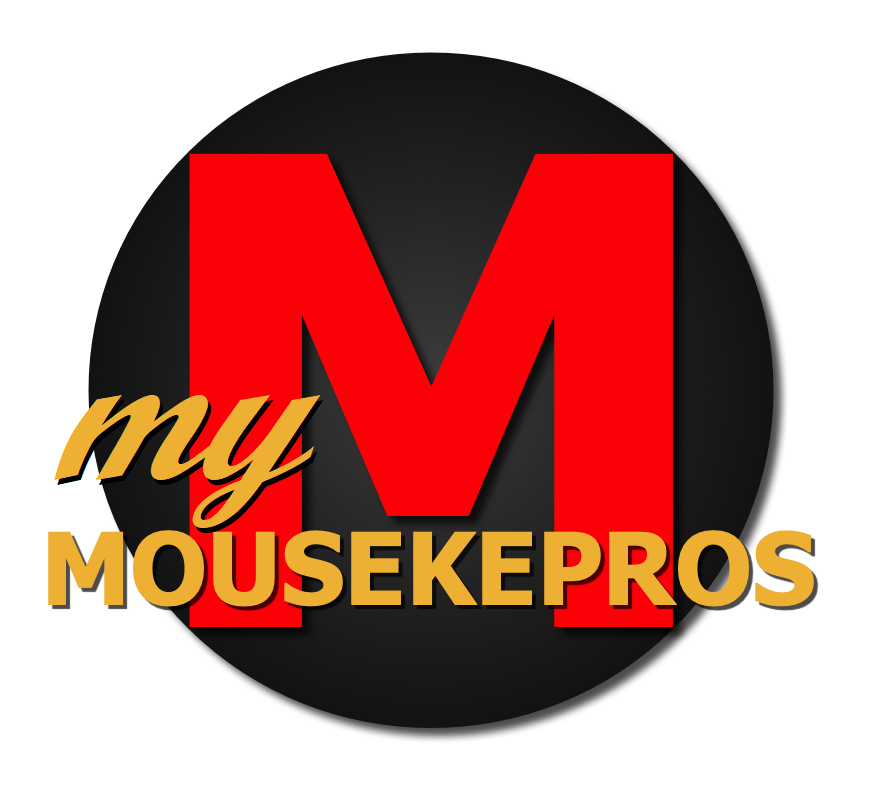 With a decline in travel for 2020 and perhaps into 2021 as well, we've put a little of our Mousekepros magic into an offering that is geared towards the annual passholder. We call it "my Mousekepros," and it gives subscribers the ability to do a few of the things our concierge specialists do for our clients. This service will also be made available for free to all of our Concierge clients starting at the 60 day mark of their vacation.

Here's what is included:
Join a virtual queue for Rise of the Resistance
Search for and book Park Passes, including those that currently have no availability
Search for dining reservations, specifically those with no availability
And what else will be offered?
When activities re-open, search for availability, including Bibbidi Bobbidi Boutique
When FastPass becomes available, setting your daily wishlist which will book FastPasses for you
A special offer!
We are offering three free months of our service to guests who will be visiting the parks through October. Visit mymousekepros.com and enter the discount code BETATEST.

One final reminder
If you are considering travel to Walt Disney World anytime through the end of 2021, Mousekepros Travel LLC is able to book your vacation through the Disney Travel Agents portal. When you book a vacation package through Mousekepros, your Concierge Service is FREE!  In addition, we check for new discounts as they are made available to get you the best price possible and we will send you a Disney e-gift card upon check in.  If you are interested in booking a vacation, please fill out our contact form.