Call or Text us: 240-224-3030
Walt Disney World Concierge Services
Mousekepros is a full service Walt Disney World planning and concierge company.  We can book your Walt Disney World package, resort or tickets through the Disney Travel Agents portal and provide planning services at no cost to you. 
What sets Mousekepros apart from traditional Walt Disney World planning companies is our commitment to you DURING your vacation.  We are ALWAYS only a text message or phone call away for our clients.  We ELIMINATE the stress and MAXIMIZE the magic.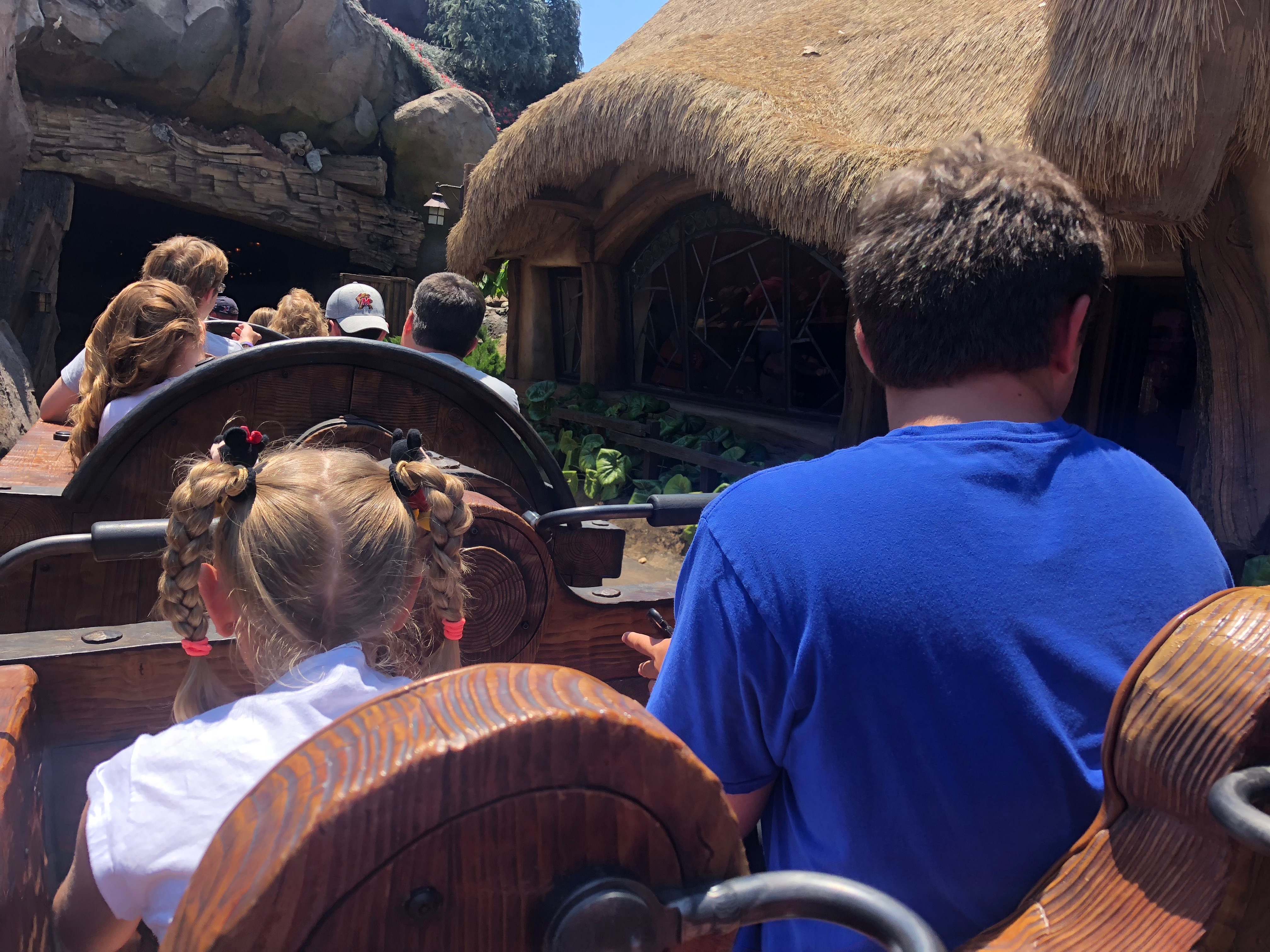 During the weeks and months before your vacation, we can provide ticket and hotel options, book your package with Disney, make dining reservations and book your Park Passes.  We've also developed our own Dining Finder that will message you when availability opens up for your party size at restaurants you were unable to find a reservation.